We pride ourselves on understanding the physical, emotional, intellectual, spiritual, and lifestyle concerns of our clients.
We coordinate comprehensive senior care services for older adults and their families. We handle it all.
read more >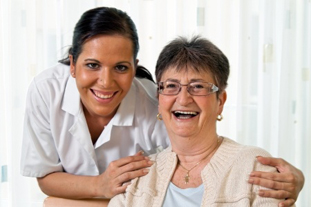 Bathing/dressing, personal hygiene, Transportation for medical care, errands and outings.
read more >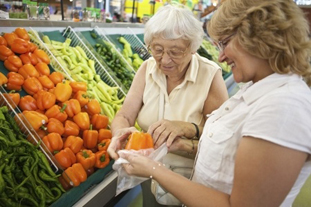 Our senior services cover everything that a senior or family member would need to make growing older easier!
read more >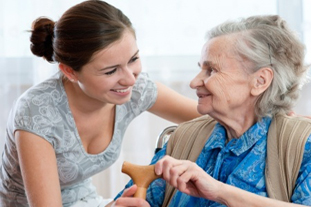 First, We Start With Your Plan
Our three-part long term care planning process is designed to help you answer 3 major questions:
1) What Is Your Plan For The Long Term?
2) What Will It Cost?
3) How Will You Afford It?
During the planning process, we show you how to plan for the future through:
Educating
During the education phase of long term care planning, we will not only educate you, but we will also listen to you and ask questions so that you can educate us on your unique needs and concerns. In this two-way conversation, we will discover your real personal and financial risks and help you get an idea of where you stand, which will allow us to establish a set of goals.
Creating
Once we discover your need for long term care, together we will create a plan to include the type and scope of care needed to achieve your long term goals, keeping in mind that we can adjust it along the way at each life stage. The key to creating a plan is that you will be able to have a written record that defines the roles that loved ones will play in your care as well as assigned duties to professional caregivers.